Monster Madness Tour
Presented by Peace Country Toyota
Monster Madness Tour
Presented by Peace Country Toyota
TWO MIND BLOWING SHOWS!
SATURDAY, MAY 14TH
OVINTIV EVENTS CENTRE – DAWSON CREEK, BC
AFTERNOON SHOW
Pit Party: 1:00 PM – 2:00 PM
SHOW 2:30 PM
EVENING SHOW
Pit Party: 6:00 PM – 7:00 PM
SHOW 7:30 PM
**RESERVED SEATING BOWL / ALL AGES**
DAWSON CREEK, BRITISH COLUMBIA – The MONSTER MADNESS TOUR will be at the Ovintiv Events Centre performing monster truck racing, wheelie, best trick and monster truck freestyle. Featuring monster trucks: ANGER MANAGEMENT – RAT NASTY – TEMPERATURE RISING – STRAIGHT JACKET. The MONSTER MADNESS TOUR will keep you on the edge of your seat all night!
PLUS....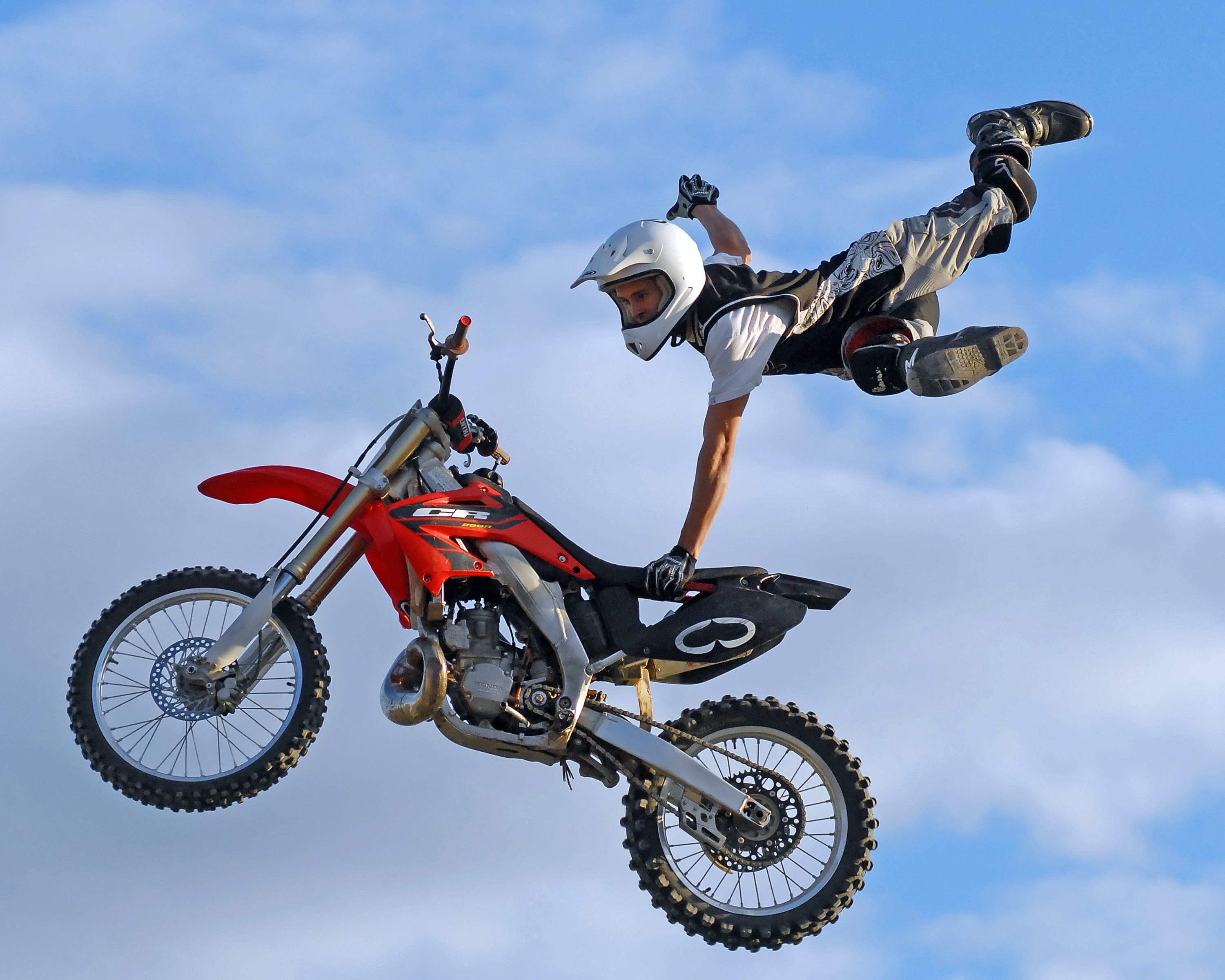 FMX WORLD TOUR - Freestyle Motocross will be in the house performing death defying stunts that only the brave would try. FMX WORLD TOUR is a blend of athletic ability and extreme stunt competitions that will have you on your feet. They'll defy gravity and Rock the OVINTIV EVENTS CENTRE performing stunts, kiss of death, lazy boy, backflips, and cliff hangers.
LAKE VIEW CREDIT UNION PIT PARTY TIME – Come early, meet the drivers, get autographs and take photos of the drivers and their Monsters. Pit party pass must be accompanied by an event ticket.
INTERESTED IN RENTING A SUITE FOR A SHOW? - Contact Judy Kucharuk, 250-795-3305 or email jkucharuk@dawsoncreekeventscentre.com for pricing and availability.
Monster Madness Tour
Presented by Peace Country Toyota
May 14, 2022
Afternoon Show - Doors Open at 1:00 p.m., Evening Show - Doors open at 6:00 p.m.

Advance Reserved Tickets will be priced at:

Price Level 1 (Row 7 & 8, Sections 103-107, 116-120) - $49.00

Price Level 2 (Rows 9 – 15 Sections 103-107, 116-120) - $39.00

Price Level 3 (Rows 7-15 in corners Sections 101-102, 108-110, 113-115, 121-122) - $29.00

Price Level 4 (FAMILY ZONE – No Alcohol) - $19.00

FAMILY PACK NOW AVAILABLE:

Family 4 Pack tickets - corner sections $70.00
Family 4 Pack tickets - straight sections $116.00

PIT PARTY PASSES INCLUDED IN PURCHASE OF ADVANCE TICKETS

Day of Show: Pit Passes are not included with ticket and a $5.00 pit pass party ticket fee will be charged if wanting to attend Pit Party

Kids under 2 are Free – Child must be accompanied by an adult

Tickets may be purchased online at www.tigerboxofficeplus.ca by phone at 250-782-7443, in person at the Tiger Box Office Plus at the Ovintiv Events Centre or at the Mobile Tiger Box Office Plus located in the Tourism Dawson Creek Visitor Information Centre.

Please note that applicable convenience fees and applicable service charges may apply and varies by point of purchase.

Suite Rentals: Judy Kucharuk 250-795-3305

Photography: NO CAMERAS / VIDEO / AUDIO RECORDING PERMITTED

Code of Conduct & Prohibited Items List: CLICK HERE to view our list of prohibited items and other frequently asked questions.

Accessibility: Click here for more information about Accessibility

Family 4 pack $70.00 & $116.00, Single Tickets: $49.00, $39.00, $29.00, $19.00