3rd Annual Kiwanis Home, Garden & Leisure Show
The Kiwanis Club of Dawson Creek presents the 3rd annual Kiwanis Home, Garden & Leisure show from Friday, April 20th to Sunday, April 22nd at the Encana Events Centre in Dawson Creek.
That's right, the Kiwanis Show is moving to the Encana Events Centre and all three-floor areas within the building will be used for the exciting 2018 show.
Prices:
Children under 6 FREE
Youth ages 7-12 $5.00 per day
Adults ages 13-64 $10.00 per day
Seniors 65+ FREE
Family Pass which includes 2 adults and 2 youth: $25.00 per day
This event is the Kiwanis Club's major fundraiser and all monies from the show are used in the community. Children are Kiwanis Priority One!
Vendor packages are available by clicking here and tickets are on sale now through the Tiger Box Office Plus at the Encana Events Centre.
For more information about the 2018 Show, please email: [email protected]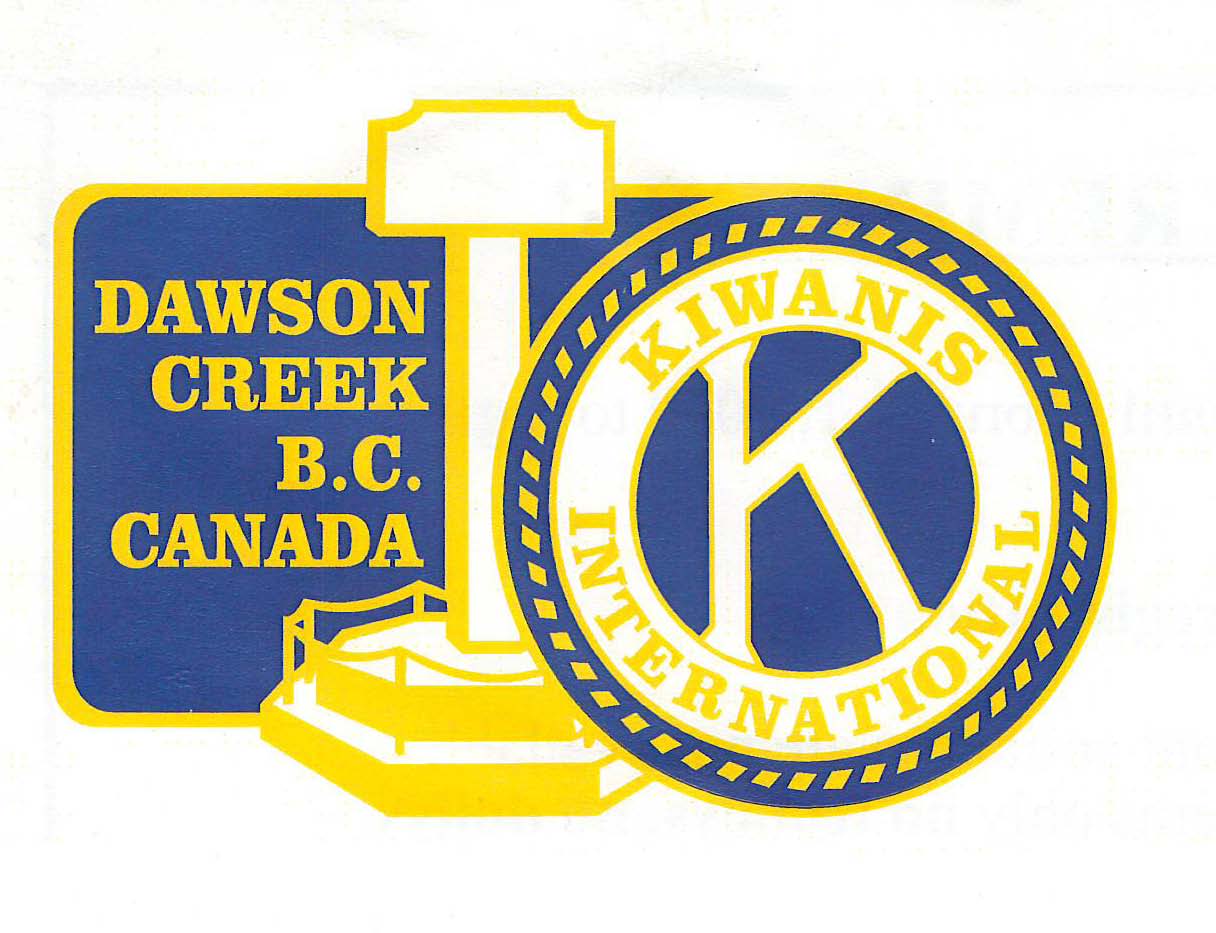 Showings
Friday, April 20, 2018 TBA
Saturday, April 21, 2018 TBA
Sunday, April 22, 2018 TBA
3rd Annual Kiwanis Home, Garden & Leisure Show
Apr 20 - 22 , 2018

Prices:

Children under 6 FREE

Youth ages 7-12 $5.00 per day

Adults ages 13-64 $10.00 per day

Seniors 65+ FREE

Family Pass which includes 2 adults and 2 youth: $25.00 per day

This event is the Kiwanis Club's major fundraiser and all monies from the show are used in the community. Children are Kiwanis Priority One!

Children under 6 FREE, Youth ages 7-12 $5.00 per day, Adults ages 13-64 $10.00 per day, Seniors 65+ FREE