Craft Island Comedy
This event is a seated event with reserved tables
Table service is offered
We will not be more than 50% capacity of the space
Vaccine passport is required for attendees
Tables are within acceptable number
Masking is required when entering/exiting facility or if moving about
We have COVID plan in place and cleaning protocols
Craft Island Comedy is coming to Co-op Mercer Hall at the Ovintiv Events Centre!
Say "see ya later" to 2021 and welcome 2022 with a laugh as we present a series of comedy nights!
JANUARY 27TH - Featuring Nick Burden
FEBRUARY 24TH - Featuring Danny Martinello
MARCH 17TH - TBD
TICKETS ON SALE NOW FOR JANUARY 27TH
Thursday, January 27th at 8:00 p.m. (doors open at 7:00 p.m.) we welcome the always funny, Nick Burden and show opener, Jim Kerr!
You might have already laughed out loud while listing to Nick on Sirius XM where he is featured heavily or perhaps you have checked out the Hubcap Comedy Festival and Ottawa's Dirty Bird Comedy Fest on Youtube. Burden has been performing standup comedy since 2013! Small town charm and his ability to tackle any top he chooses makes him a favourite wherever he performs
Show opener Jim Kerr is a Canadian stand-up comedian and entertainer based in Edmonton. Check him out on his "All Day Breakfast" Podcast
Advance tickets are available at $25.00 each and we are offering reserved tables of 4 and tables of 6 so that you can have a night out with friends or co-workers! Single tickets are also available,
Doors open at 7:00 p.m. and we have table service available for this event! See the below menu, created specifically for YOU! Have some bites, have a drink and have some fun!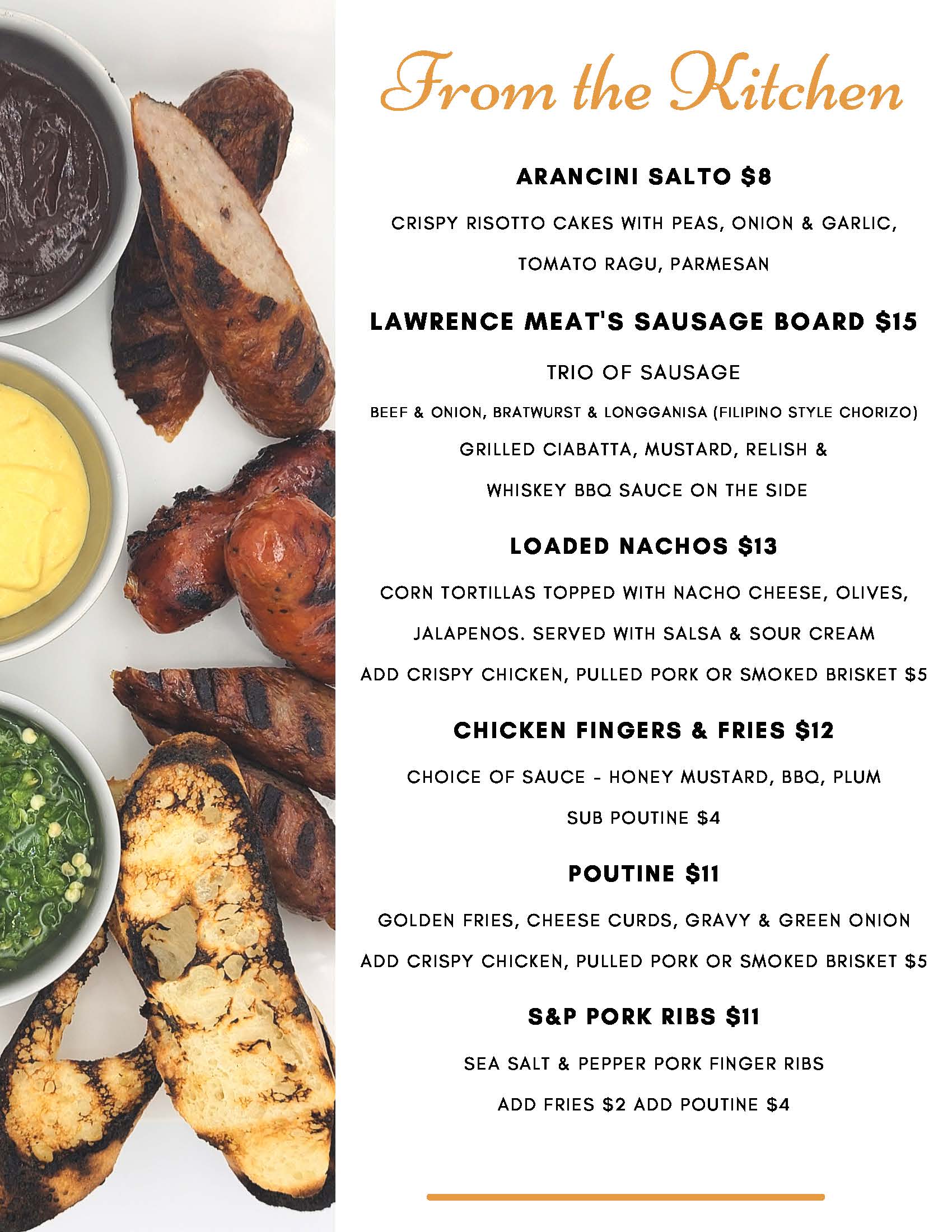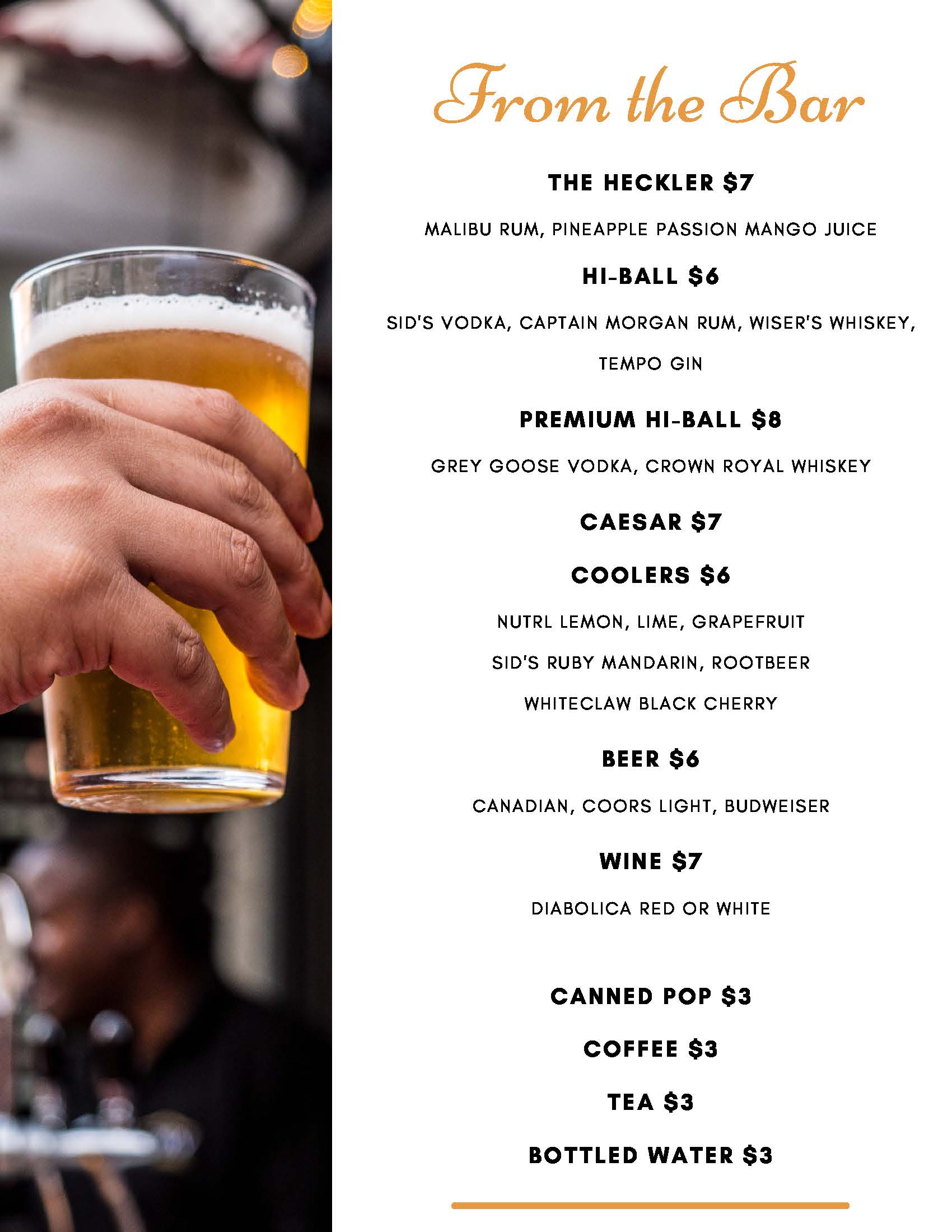 Enter Co-op Mercer Hall via the lower lobby entrance of the Ovintiv Events Centre.
Proof of vaccination will be required in accordance with the Provincial Health Mandate. Masks must be worn upon entry, exit & while moving about the space. Masks can be removed at table.
Craft Island Comedy
Jan 27, 2022
8:00 PM
7:00 p.m.
Advance tickets: $25.00/each. Patrons can also purchase a reserved table for 4, table for 6