SOUTH PEACE B2B EXPO
Community Futures Peace Liard is pleased to announce that the 3rd Annual South Peace B2B (Business to Business) Expo will be held on October 17th, 2018 at the Encana Events Centre.
The B2B Expo has been developed to reconnect our South Peace business operators with one another (Dawson Creek, Chetwynd, Tumbler Ridge, Pouce Coupe and surrounding area); to examine the potential of new opportunities that may be available by networking locally and to provide the opportunity for business operators to share their current business offerings with others.
Registration for the B2B Expo includes:
Breakfast & lunch, as well as refreshments throughout the day
An opportunity engage and work with other businesses to increase your market and revenues locally
An opportunity to increase capacity within the South Peace trading area
Featured speakers & facilitators include:
ANDRE CHEVIGNY, Pioneer Log Homes of BC
KEYNOTE PRESENTATION:
FOLLOWING YOUR PASSION
Be A Part Of Something Bigger Than Yourself
PAUL WIEST, PRESIDENT - CORNERSTONE CONSULTING
Why are highly successful companies obsessed with collaboration? They see effective collaboration as critical to fostering a committed and engaged workforce as well as strategy for building their supply chains and customer base.
At this year's B2B you have the opportunity to experience why highperformance companies view the world of business through the lens of collaborative networks and relationships. You will participate in two action packed exercises that will provoke thought and "conversations" about the potential that can be gained by collaborating. You will then have the opportunity to work with your peers, sharing strategies that you have found effective for your business.
AZADEH YARAGHI, BRAND STRATEGIST, #1 Bestseller on Amazon, speaker, mentor and founder of Gogo Telugo Creatives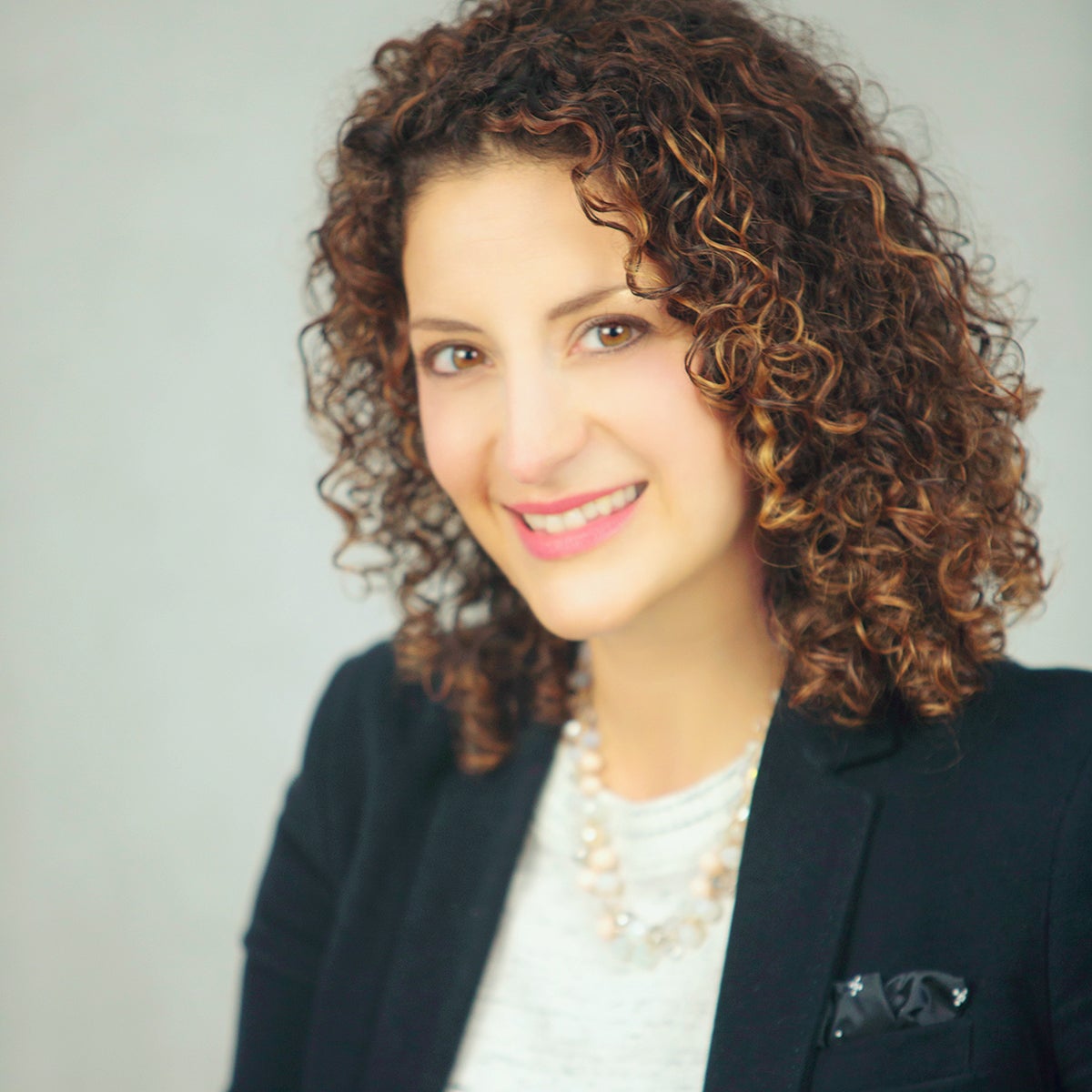 Contradictory to popular belief, branding is not your Logo, Website, or Marketing Collateral. Understanding the true definition of branding will ignite how business owners can use it to their advantage.

Introducing the out-of-the-box idea that your clients or customers are not buying your products or services. What they are in fact buying is an idea and a brand promise. What are you promising to them?

Often, entrepreneurs make the mistake of focusing too much on their own end-game and forget to turn the focus on the perspective of their ideal target market.

By discovering the ONE IDEA that your audience actually buys into gives way to defining your company's brand, positioning, story, and ultimately how people connect with your business. It's quite empowering!
HELMUT PASTRICK, Chief Economist for Central 1 Credit Union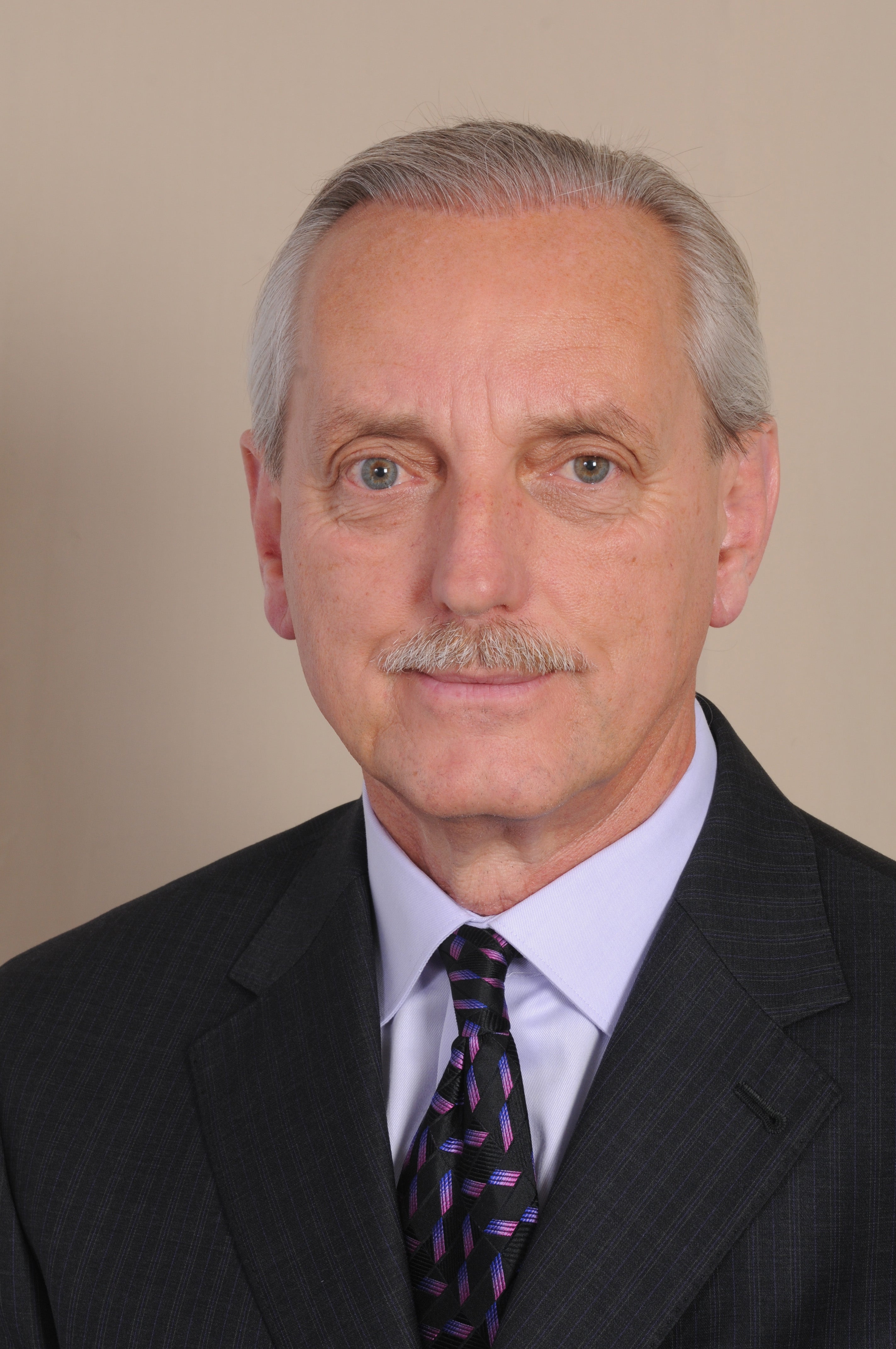 STATE OF ECONOMY FORUM
In-depth analysis of the Peace Region
Housing Market
Oil and Gas
Agriculture
For more information about the Expo or to view the agenda, please visit HERE or contact:
FAITH KRUK
Community Futures Peace Liard
250-782-8748
SOUTH PEACE B2B EXPO
Oct 17 , 2018
7:30 AM

Early Bird pricing ends August 31st.

Early Bird $150.00 per person, Regular Price $185.00 per person